We are delighted to launch the opening show at our new premises in Battersea Reach where a range of exquisite hyperrealist art will be on display.

Private Viewing Tuesday 20th September, 2016
6 - 9 pm
The official launch will be conducted by the Mayor of Wandsworth, Cllr Richard Field at 7pm.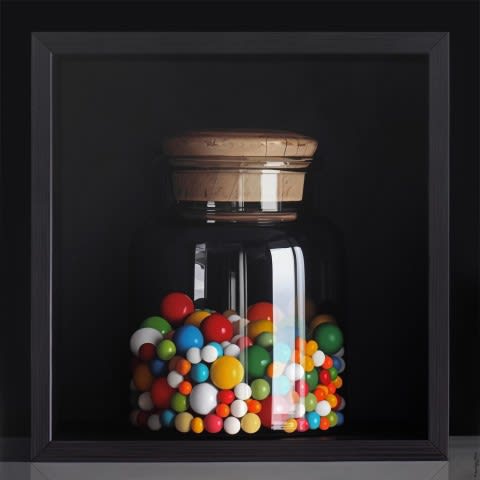 "Sweet Candies" by Pedro Campos - Oil on canvas, 150 x 150cm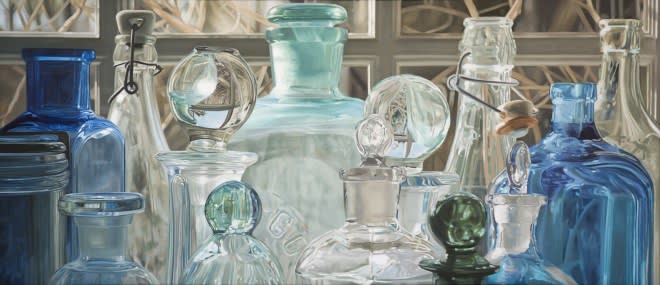 "Crowd Control" by Steve Smulka - Oil on canvas, 66 x 152cm
The show runs from 21st September, 2016 until the 15th October, 2016.