November News
As we approach Christmas we wanted to give you a rundown of our top picks for November; including Tom Martin's new sculpture 'The Time is Now IV' which features his iconic money roses and broken vase suspended in time. We also have two great exhibitions coming up. Starting with Javier Banegas' solo show opening with a private view on the 7th November.
In December we have a solo show by Volker Kuhn, showcasing his wonderful, eclectic and humours mini scenes. Don't miss your chance to get your Christmas presents early, as they make great gifts!
We hope to see you at the gallery soon!
November Picks
---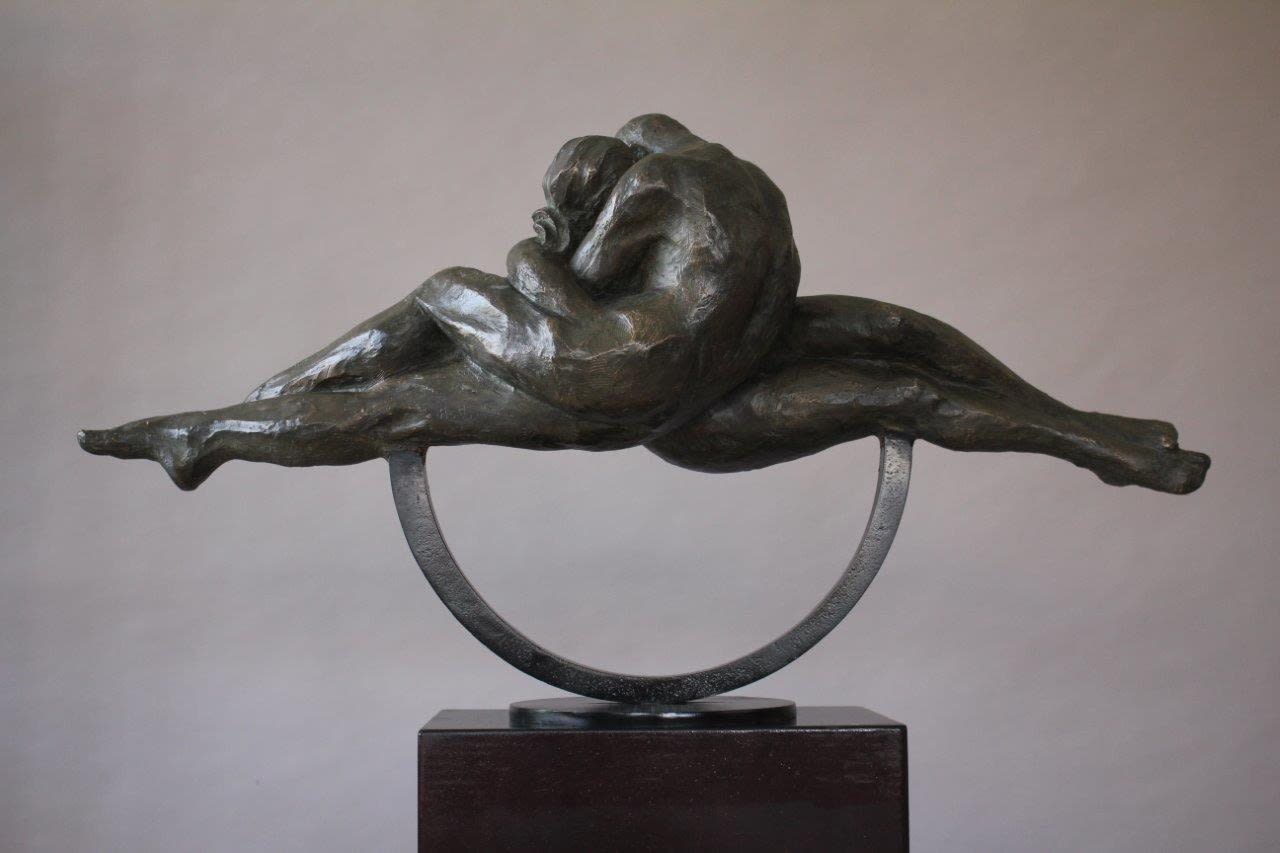 Rogerio Timoteo 'Lovers' 47 x 86 x 22 cm, Bronze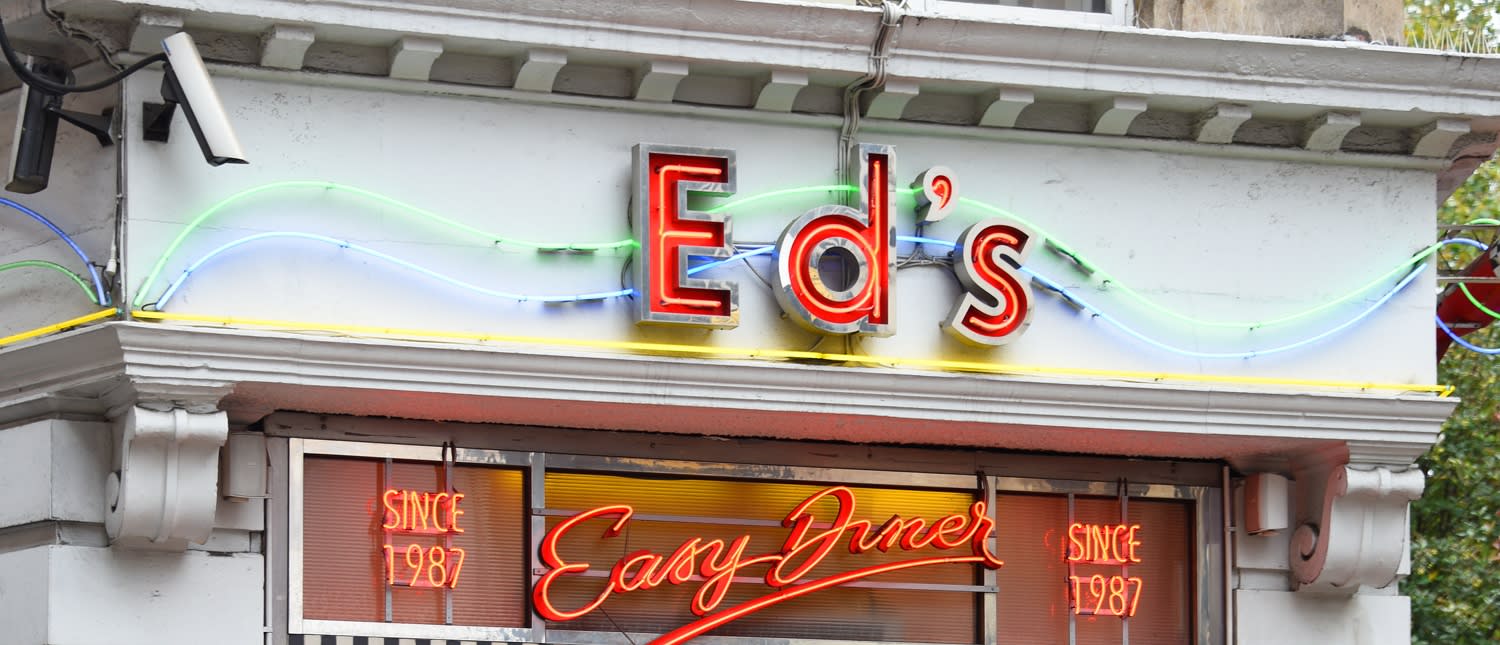 Carlos Marijuan 'Ed's' 60 x 140 cm, Oil on linen

Elena Molinari 'Noisy' 50 x 150 cm, Oil on canvas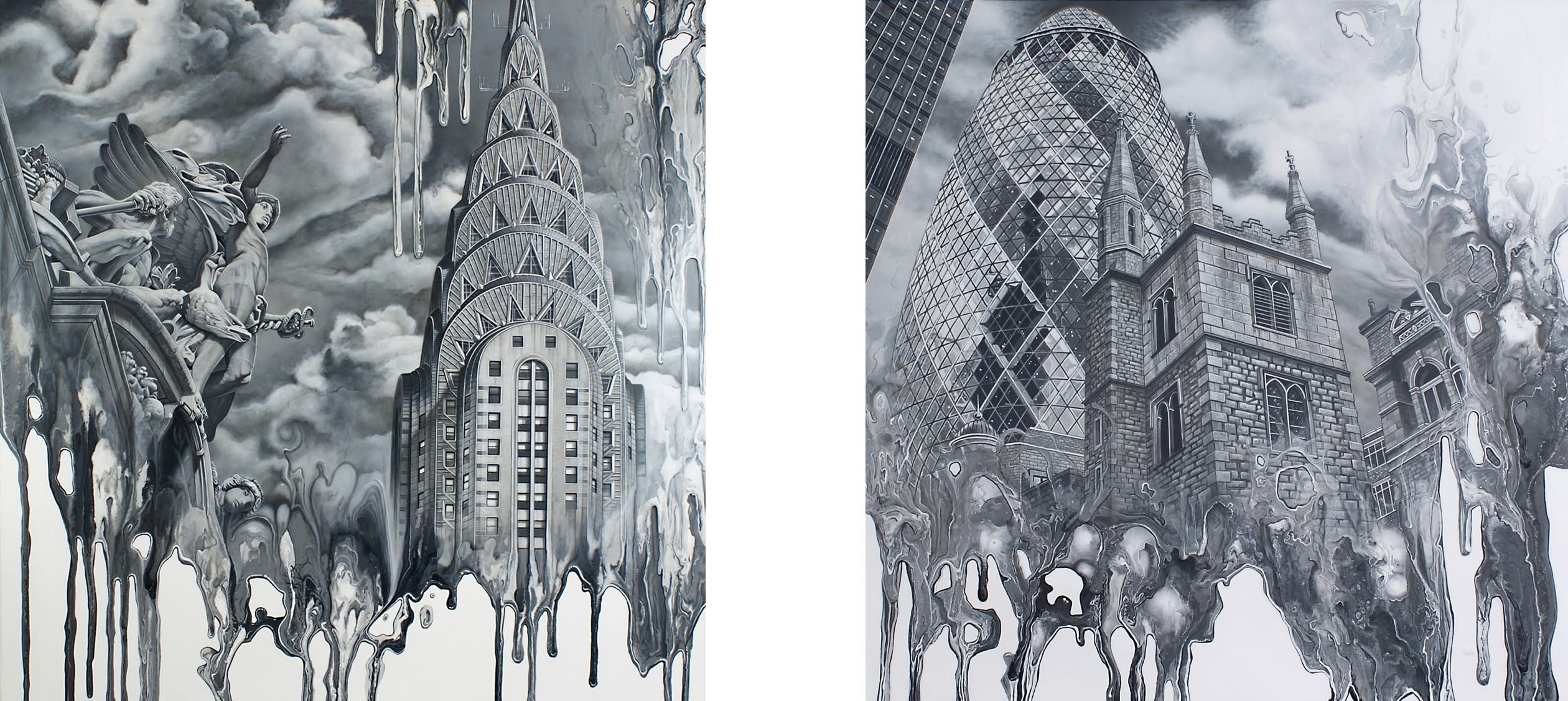 Simon Hennessey from left: ' Mercury Hercules and the Chrysler' Acrylic on panel, 70 x 70 cm | 'Lost Souls of the City' Acrylic on panel, 65 x 65 cm
---
To view the gallery's upcoming exhibtions CLICK HERE
Related artists