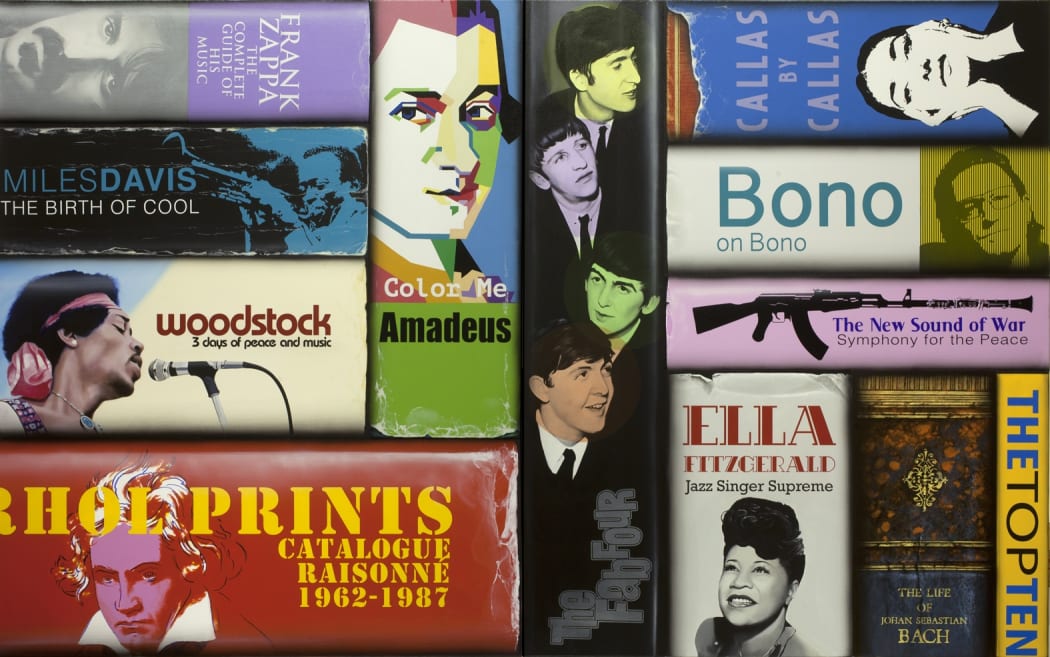 Artist in Focus

:
Paul Beliveau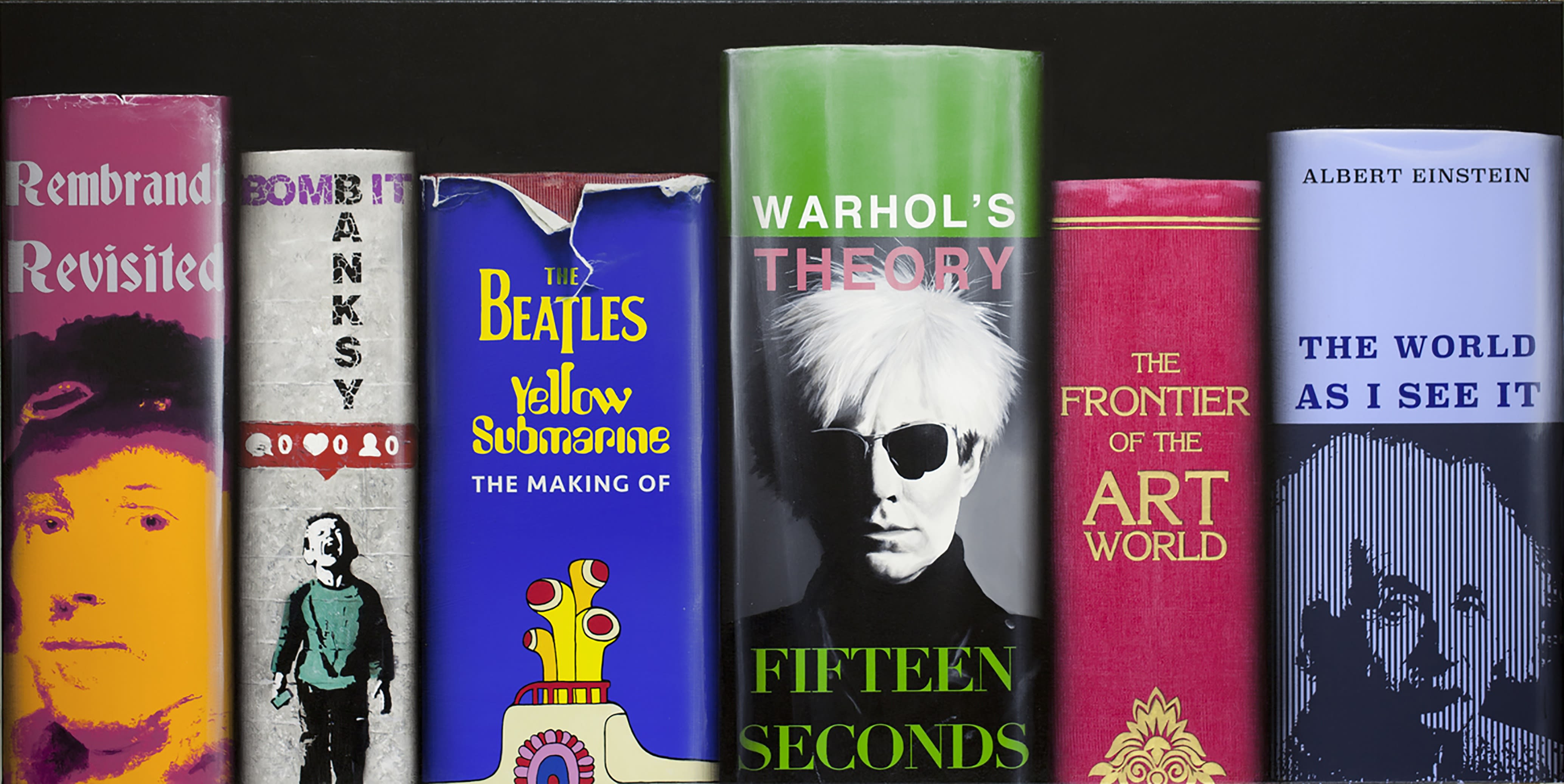 'Vanitas 15.10.13: Yellow Submarine' Acrylic on canvas, 76 x 152 cm
Quick Review
Born: 1954, Québec, Canada.
Studied: Bachelor's degree in Visual Arts from Laval University, Québec in 1977.
Work: Recognized for his expertise in drawing, engraving and painting he has mastered the hyperreaslist genre and paints with imence skill and detail. His paintings are part of many public and private collections including Europe, Canada and the US and over the past 40 years Beliveau has established an international following for his hyperrealist paintings. He continues to exhibit across the world.
Publications: Beliveau has been in numerous publications including Plus One Gallery's "Exactitude : Hyperrealist Art Today", by Maggie Bollaert, Text by John Russel (Thames & Hudson).
Awards: He has been awarded numerous prizes in visual arts and is the winner of multiple grants from the 'Canada Council' as well as the 'Ministère des Affaires Culturelles du Québec', he has taken part in several committees and juries as a specialist within the visual arts.His prizes include Lauréat of Québec in 2006 and in 2005 he won the National Honor, AAPC Award of Excellence, Honoré-Mercier Avenue Rehabilitation Project.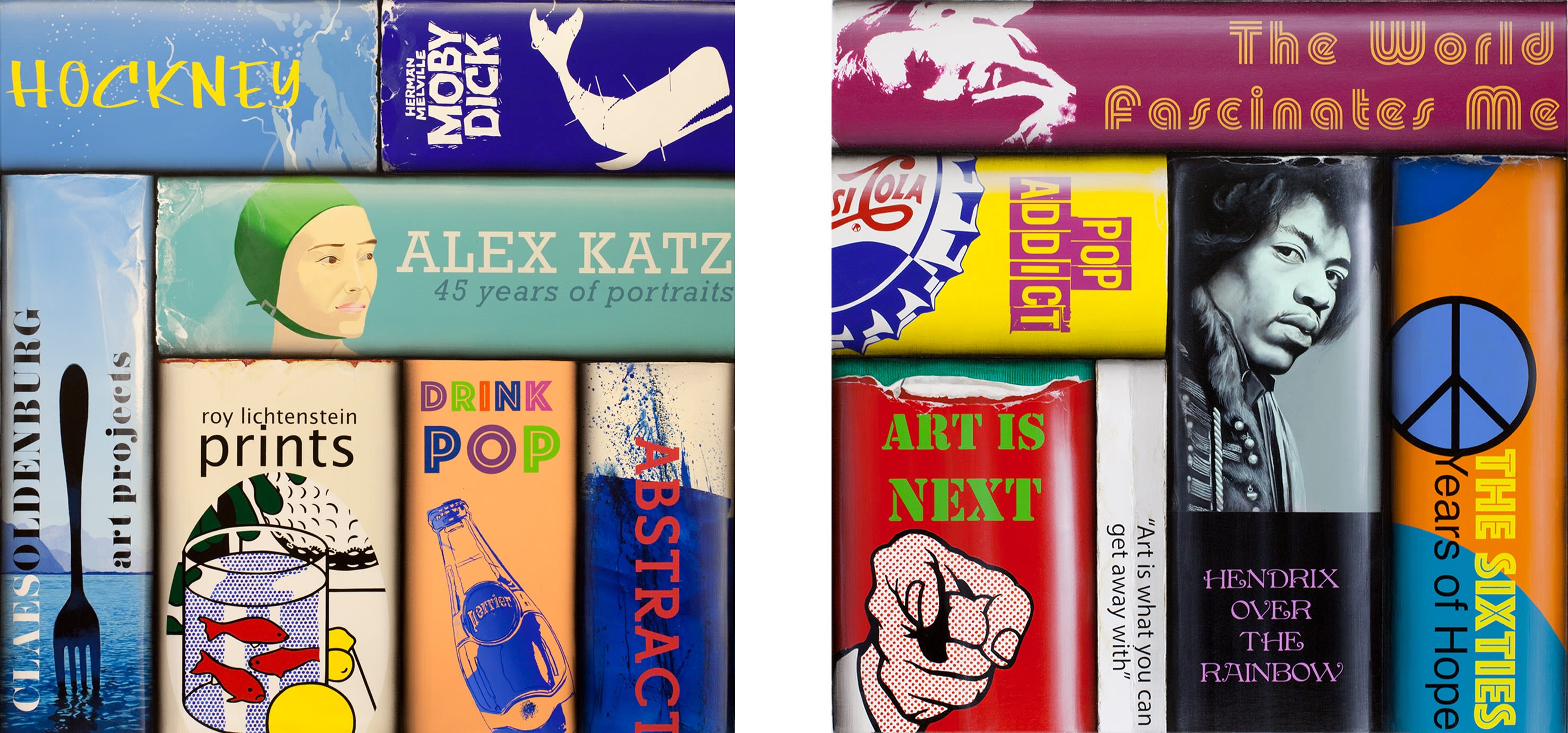 'Vanitas 15.08.20: Splash' Acrylic on canvas, 122 x 122 cm | 'Vanitas 16.01.04: Jimi Hendrix' Acrylic on canvas, 91 x 91 cm
"My interest in books goes beyond their content, I collect them, I pile them up, I photograph them, I paint them, I even invent them… In fact, it is the whole book itself – its essence – that I love. I consider this object to be exceedingly meaningful."
- Paul Beliveau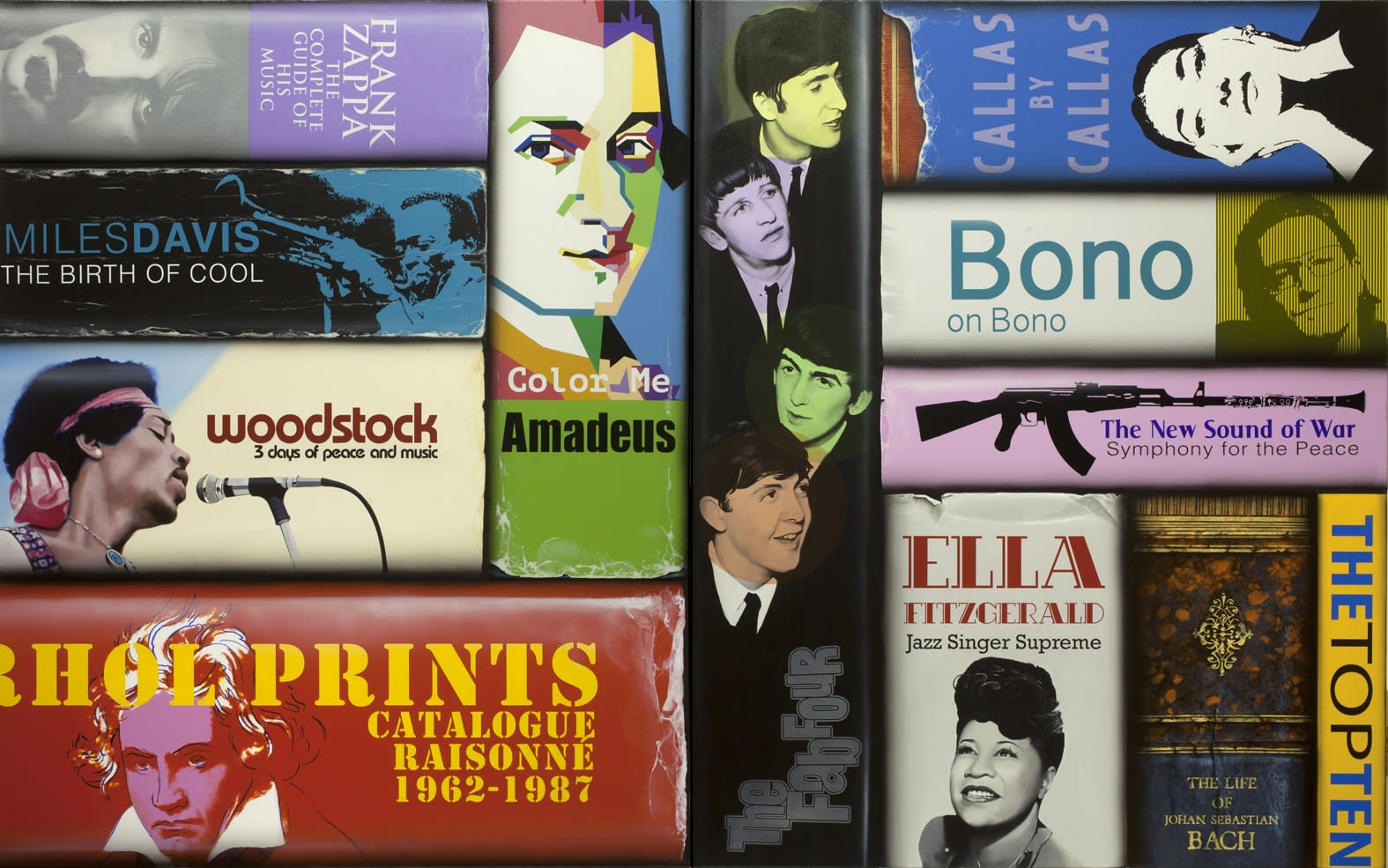 'Vanitas 15.09.28: History of Music' Acrylic on canvas, 152 x 244 cm
What truly fascinates, intrigues and charms one to fall in love with his paintings, is the particular composition of the books he selects and invents for depiction. Each individual book is carefully chosen and placed to create balance in the painting, with equal consideration going to its visual qualities, its reference in time and to what it will evoke emotionally in imaginary content.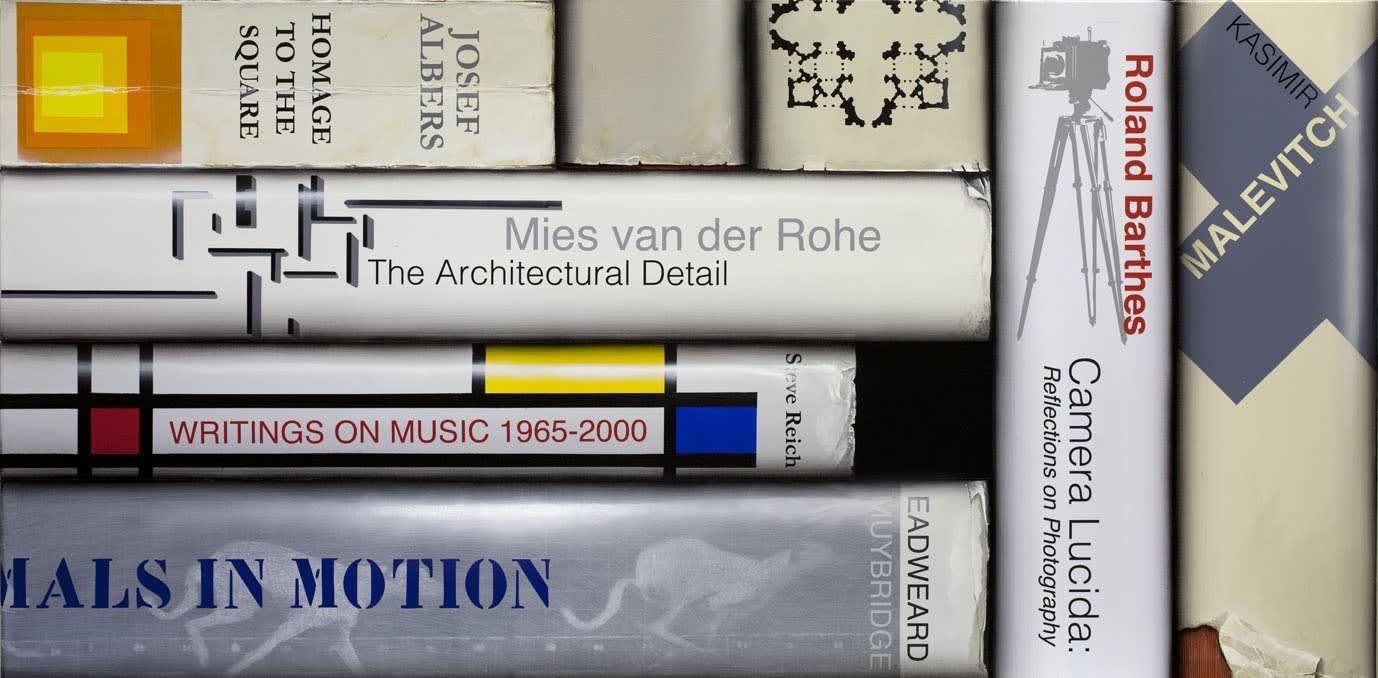 'Vanitas 15.09.14 (White Malevich Composition)' Acrylic on canvas, 76 x 152 cm
Related artist