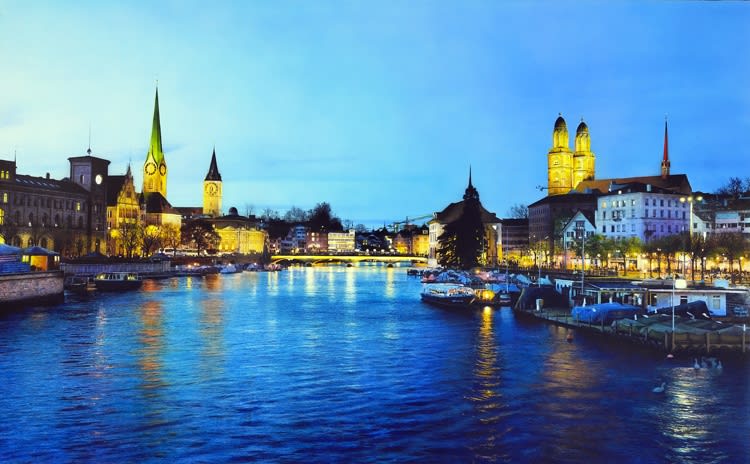 10.
At number 10 we chose a playful piece by Volker Kuhn, a fantastic stocking filler and a beautiful little keepsake for a loved one!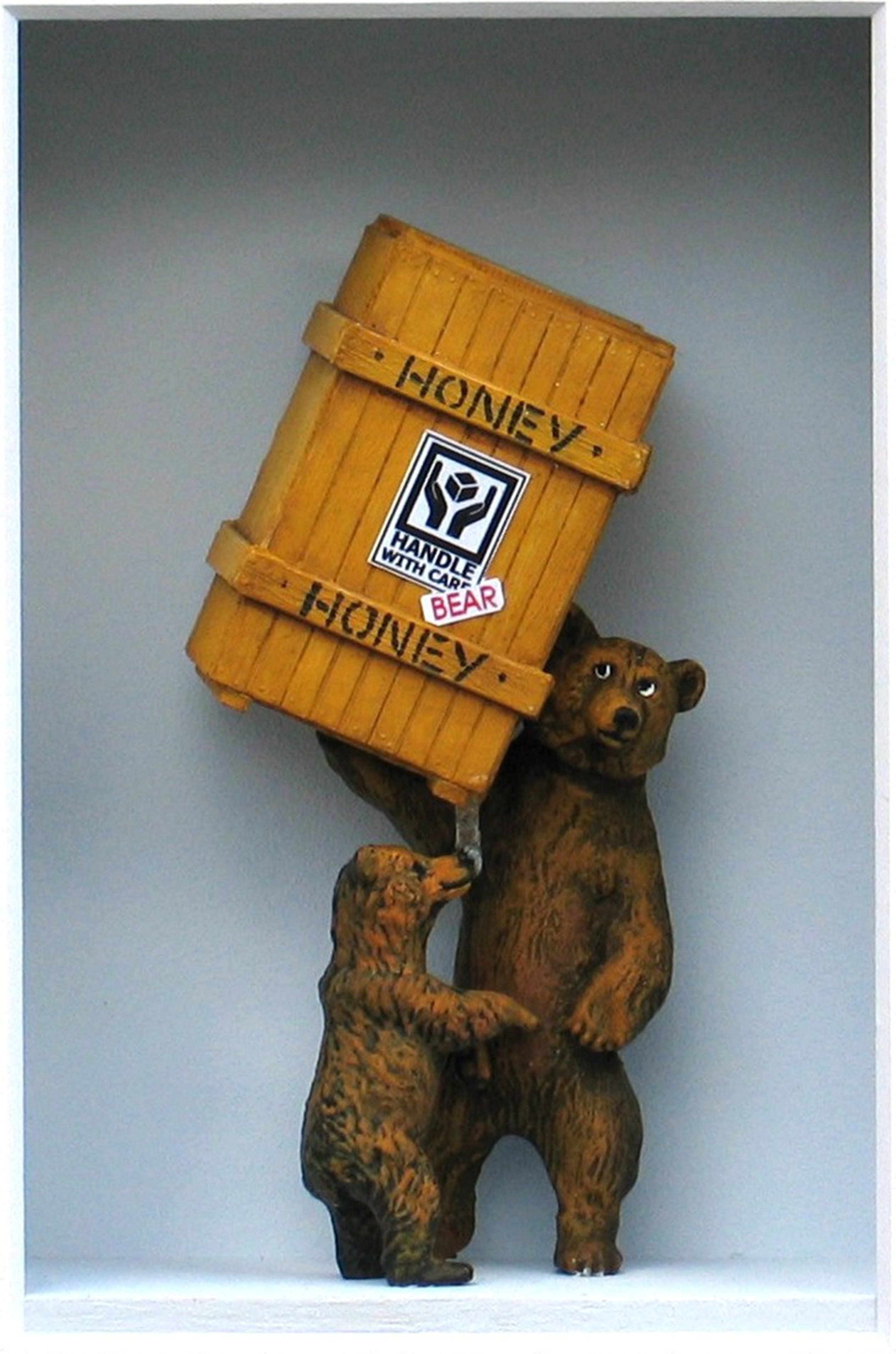 Volker Kuhn 'Handle with Care' Mixed Media, 29 x 25 x 6 cm
9.
Steve Whitehead never disappoints with his stunning scenes of the British countryside. Whilst you're warm inside, wouldn't you like to gaze upon this enticing winter wold?!
Steve Whitehead 'Wold Widwinter' Acrylic on canvas, 61 x 137 cm
8.
Red winter berries all year round, why not?
This elegant composition complements every room and you never have to water again!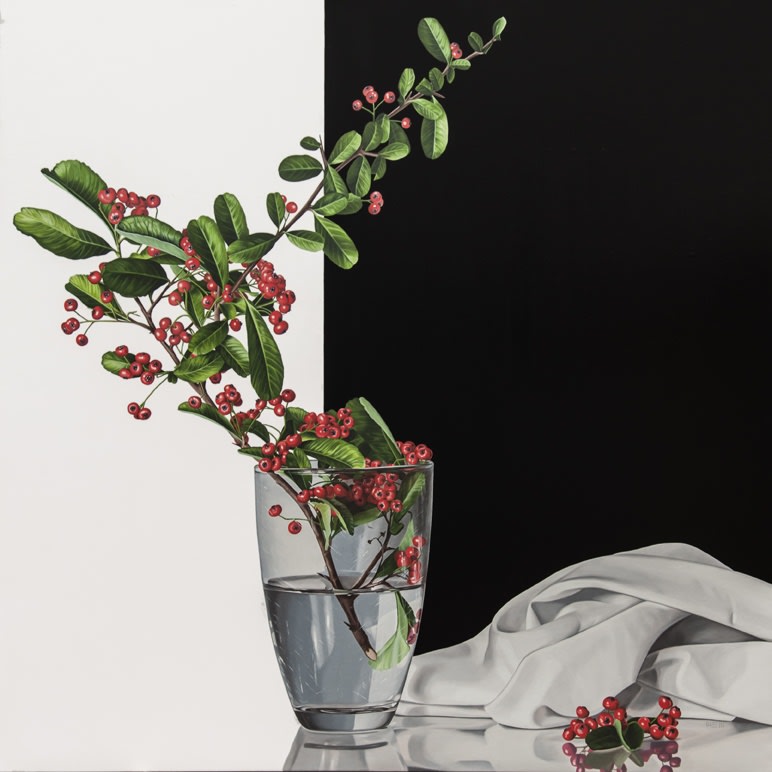 Elena Molinari 'Small Twig' Oil on Canvas, 120 x 120 cm
7.
A gift for a family member, a lover or a friend... who doesn't love Mick Jagger?
Great if you have limited space left on your walls too!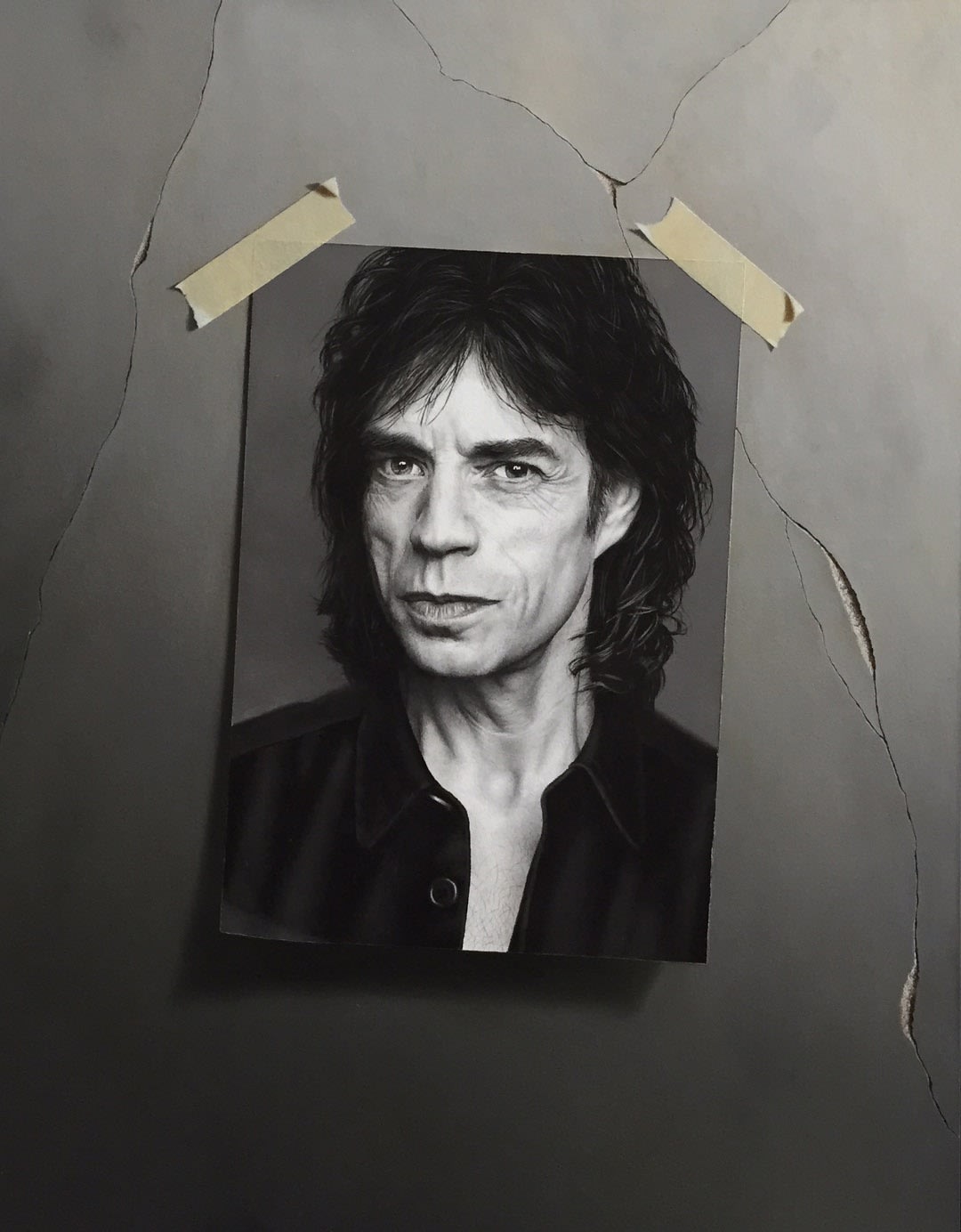 Otto Duecker 'Mick'
6.
At number 6 we have placed this beautiful scene of Central Park by Christian Marsh. A magical season, frozen in time!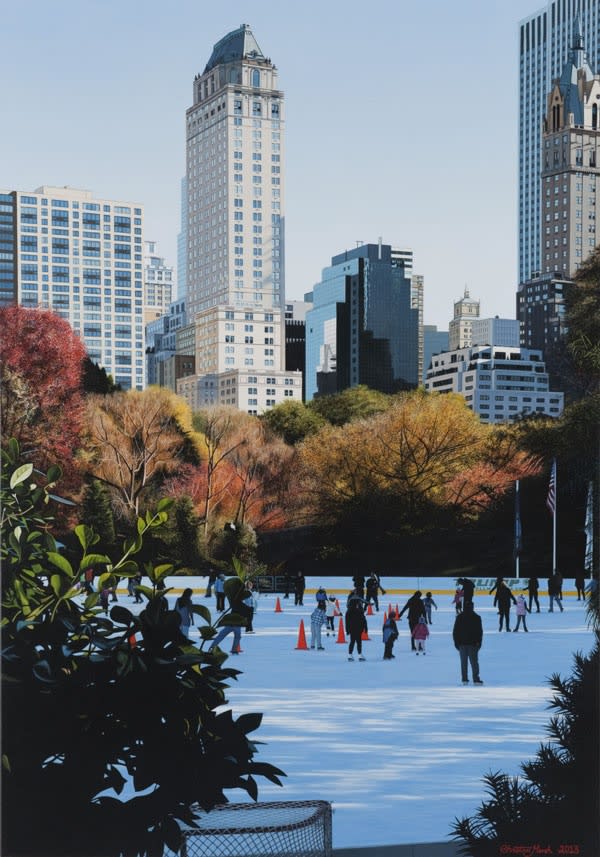 Christian Marsh 'The Magic of the Ice' Oil on canvas, 100 x 70 cm
5.
A delicious piece of cake sits pretty on a plate by Christian Carlini. One that satifies your cravings time and time again!
Christian Carlini ' Sorry For the Delay' Oil on canvas, 60 x 70 cm
4.
David Kessler's 'Crimson Dusk' comes in at number 4, the warm tones of the foliage and the reflections on the water keep you toasty all year round.
David Kessler 'Crimson Dusk' Acrylic and resin on abraded aluminium 122 x 183 cm
3.
Alexandra Klimas' miniature paintings are as sweet as you like, a perfect present for any animal lover and not so intrusive at 13 centimetres tall!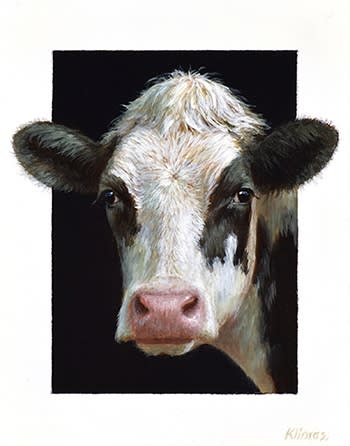 Alexandra Klimas 'Aimy a Yearling Calf' Oil on panel 13 x 10 cm
(miniature painting)
2.
At number 2 we have chosen this beautiful composition featuring a few of our favourite things.
Berrys?...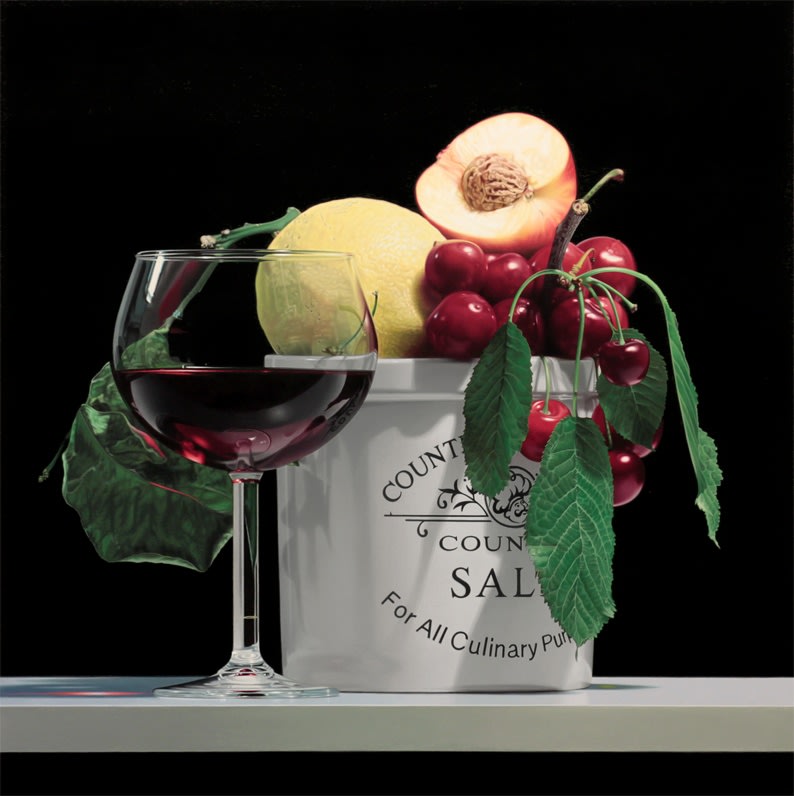 Adolfo Bigioni 'The Company of Bacchus' Oil on canvas, 60 x 60 cm
1.
Our top pick this winter is this stunning view of Zurich from the Limmat River.
Castellanos captures a calm moment, late afternoon just as the sun goes down over the city.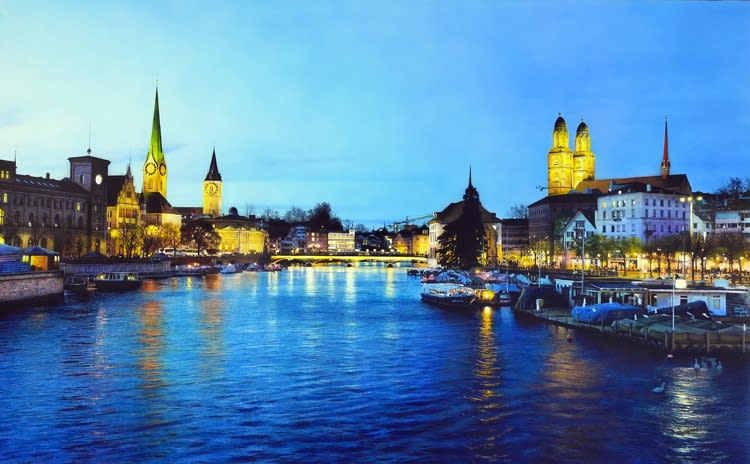 Andres Castelleanos 'Limmet River' Acrylic on board, 81 x 130 cm
Thanks for reading!
For all enquiries email maria@plusonegallery.com