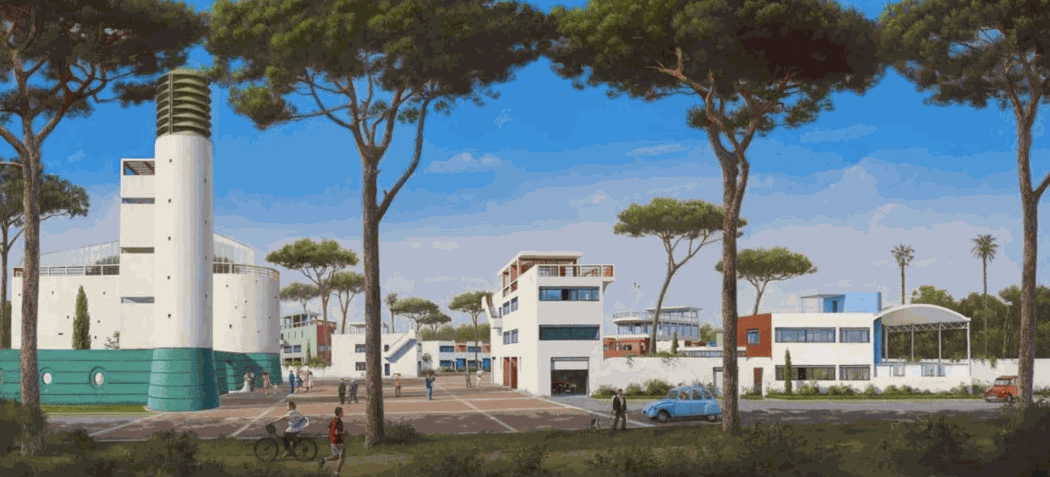 The ICAA Announces Winners of the 2017 Arthur Ross Awards
for Excellence in the Classical Tradition
Fine Arts: Carl Laubin
With over 30 years of experience, Carl Laubin's architectural paintings exquisitely incorporate classical elements. He has created architectural paintings for several noted architects, including Sir Jeremy Dixon, John Simpson, Sir Terry Farrell, Léon Krier, and John Outram. Mr. Laubin has produced several capriccio paintings, including two for the National Trust, another for the Pompidou Centre, and two pieces for the 500th anniversary of Palladio's birth. The Palladian paintings were the centerpieces of an exhibition at Plus One Gallery in London entitled Celebrating Palladio, which he also helped curate. His most recent exhibition, A Sentimental Journey, honored the architect Leo von Klenze and his significance in relation to British architecture.
Related artist