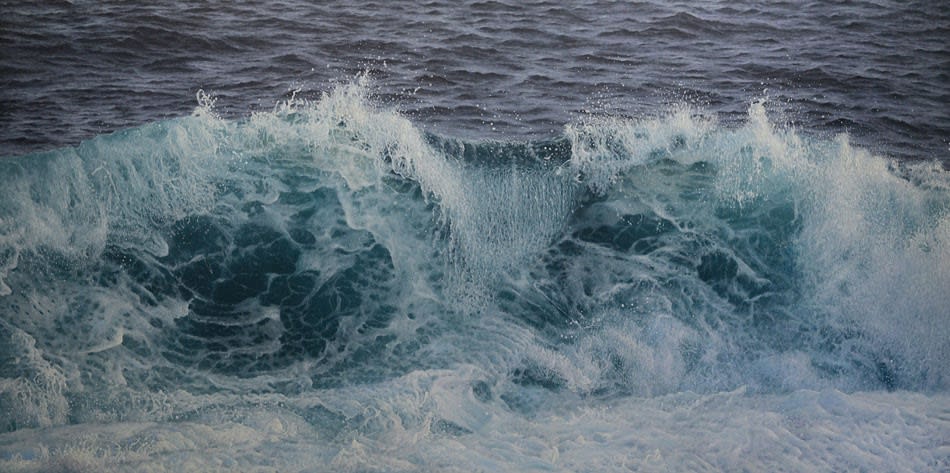 Plus One Gallery would like to remind you of our forthcoming Summer Show 2016 which will take place at our new gallery in Battersea Reach. There will be a private view of the exhibition on Tuesday, July 19th between 6pm and 8pm. The show will then run from Wednesday, July 20th until Saturday, September 3rd.
This group show will reveal a selection of new paintings and sculptures by Javier Banegas, Paul Beliveau, Mike Briscoe, Paul Cadden, Pedro Campos, Patricia Casanova, Andres Castellanos, Antonio Castello, Ricardo Cinalli, Daniel Cuervo, Paul Day, Peter Demetz, Gustavo Fernandes, David Finnigan, JKB Fletcher, Mike Francis, Nourine Hammad, Simon Hennessey, Young-Sung Kim, Alexandra Klimas, Steve Kozar, Carl Laubin, Carlos Marijuan, Christian Marsh, Tom Martin, Elena Molinari, Flavia Munarriz, Cynthia Poole, Francisco Rangel, Darren Reid, Ben Schonzeit, Francesco Stile, Matt Story, Rogerio Timoteo, David Wheeler, Craig Wylie and Harold Zabady.

"Composition with Primary Colours" by Javier Banegas - Acrylic on panel, 55 x 198cm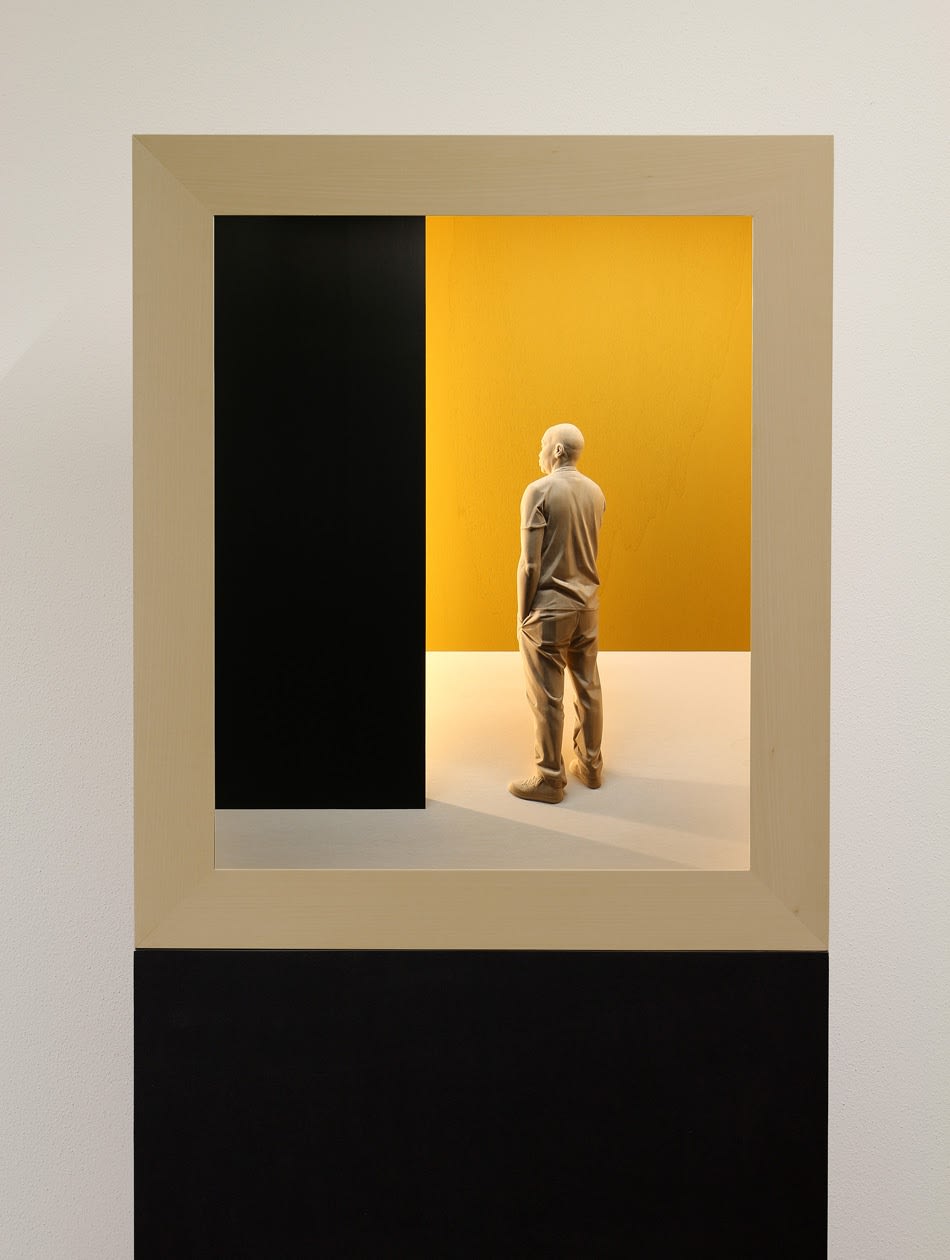 "Waiting For the Promises" by Peter Demetz - Limewood, acrylics, LED, 70 x 60 x 19.5cm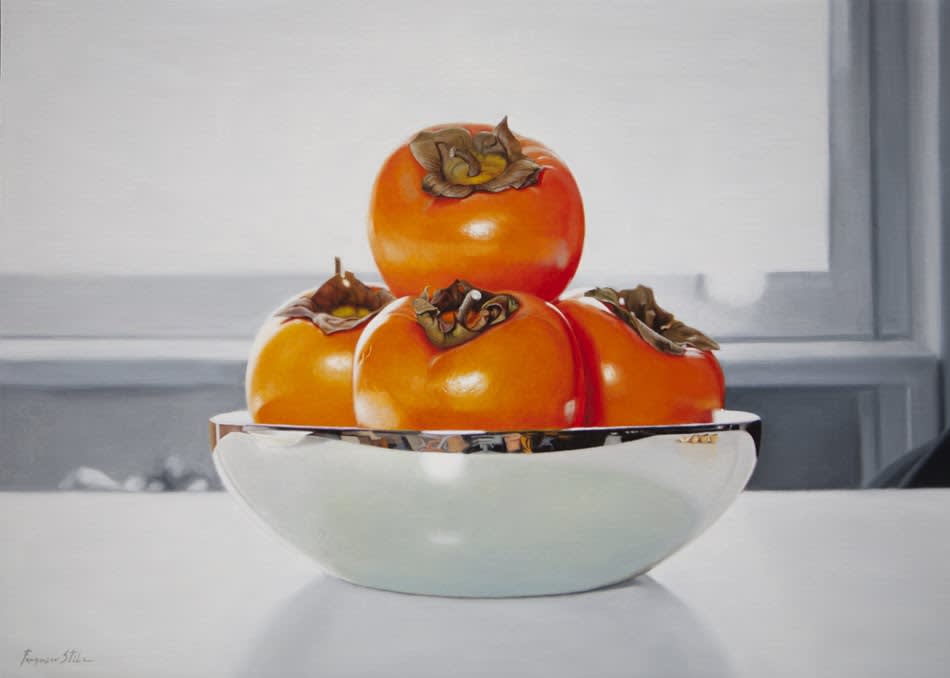 "Pomi di Eva" by Francesco Stile - Oil on canvas, 50 x 70cm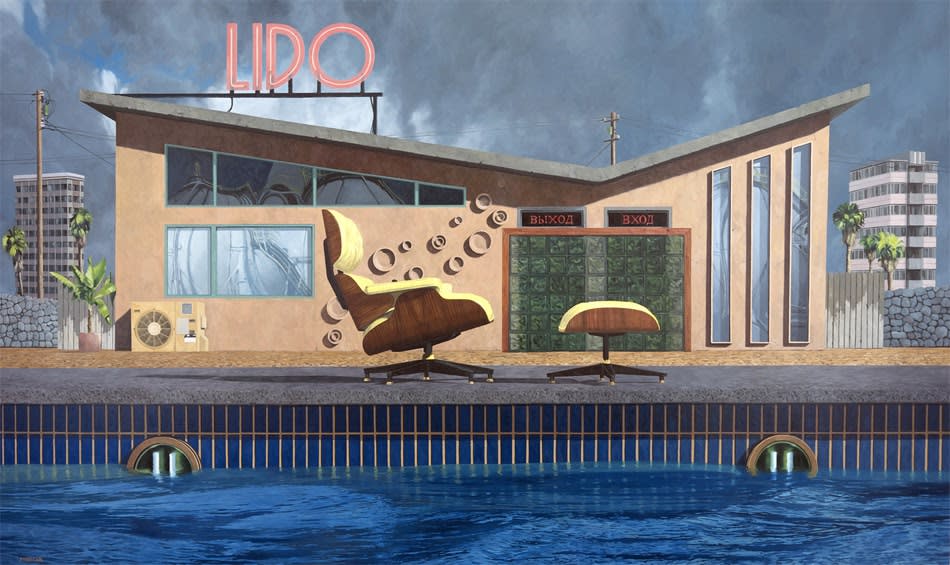 "Almaz 104" by David Finnigan, Oil on linen, 170 x 170cm

"Icarus" by Rogerio Timoteo - Bronze and steel, 52 x 70 x 30cm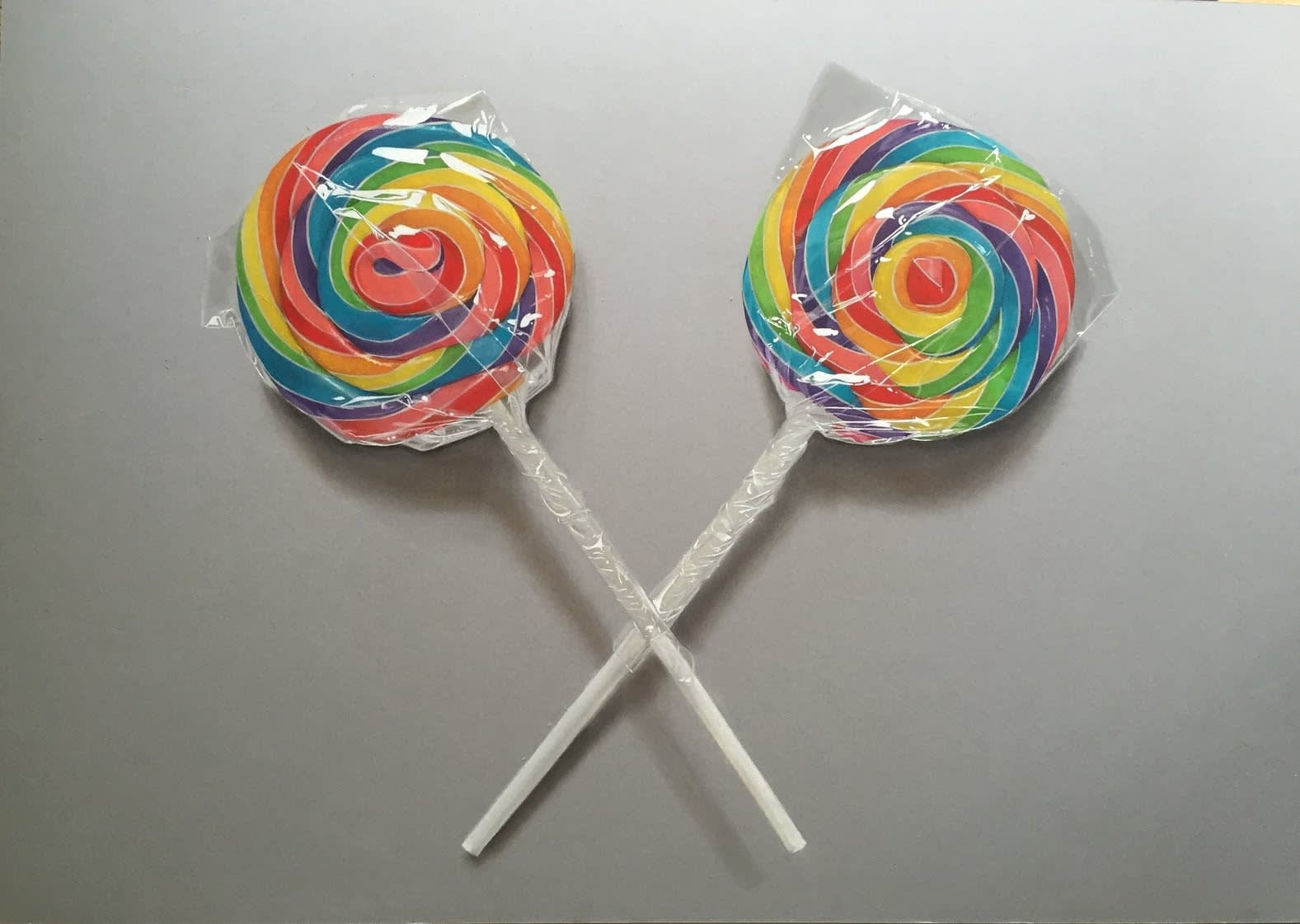 "Hypnotising Lollipops" by Nourine Hammad - Mixed Media on paper, 59 x 74cm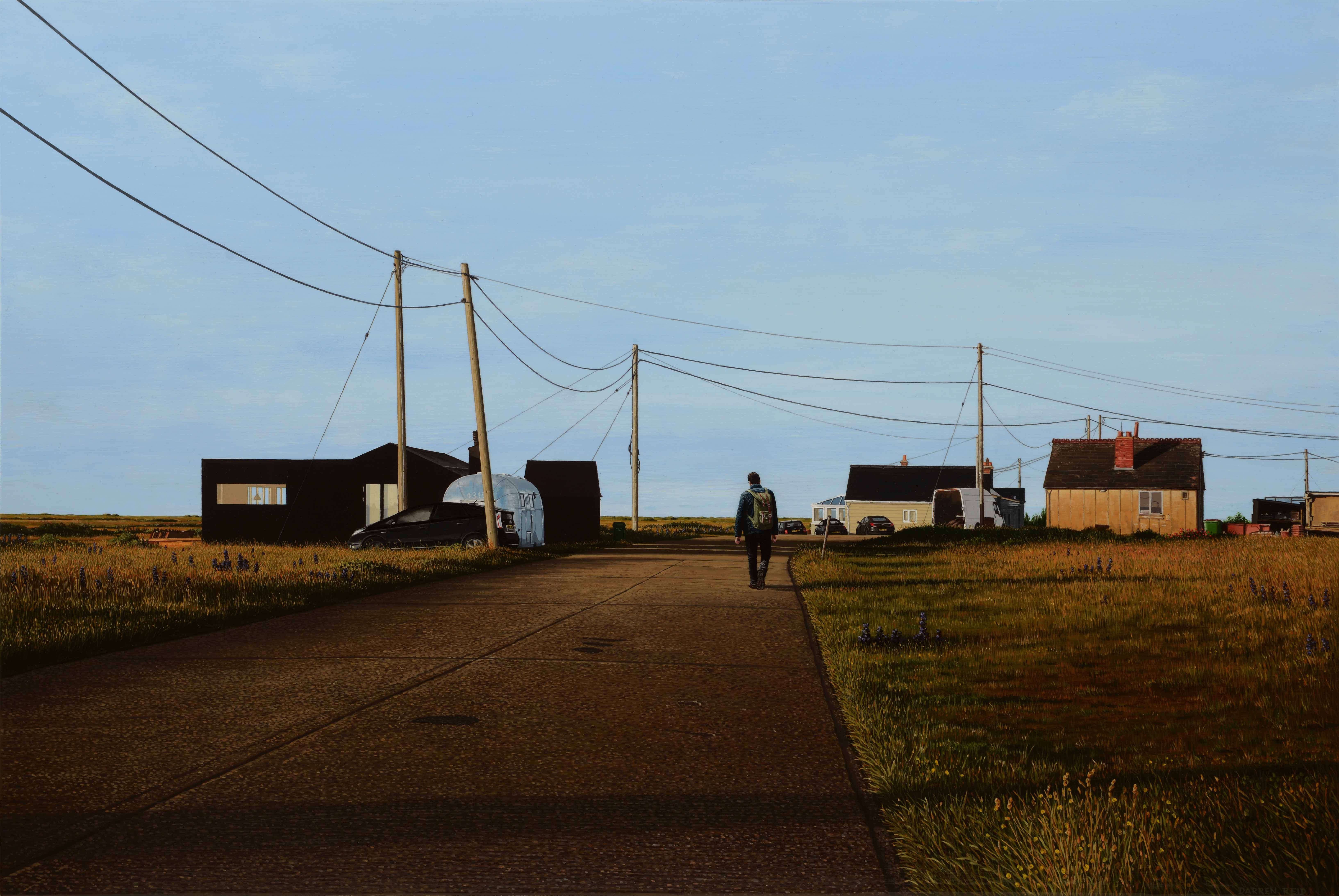 "Ghosts" by Darren Reid - Acrylic on canvas, 60 x 40cm
There are many on-road parking spaces opposite the gallery on both Petergate, Eltringham street and Usk road; a pedestrian crossing is conveniently situated directly opposite the gallery. The car park located under Jasmine House, Juniper drive, SW18 1FY (see map) holds over 1,000 spaces and is a 2 minute walk to the gallery.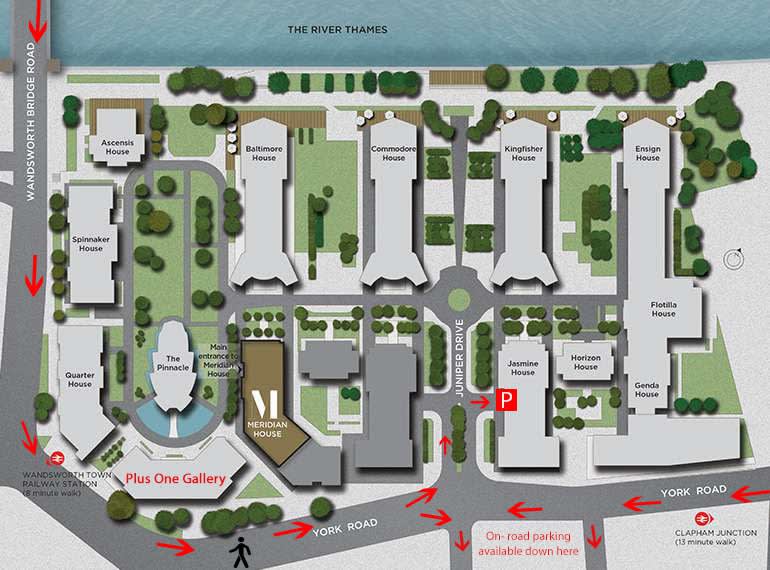 PUBLIC TRANSPORT

Local underground stations Putney Bridge, Parsons Green and Fulham Broadway provide links to the extensive underground network.
Nearby Wandsworth Town railway station provides a quick link to Clapham Junction and on to Waterloo for the national rail network and other underground links.

For more information, contact Plus One Gallery at info@plusonegallery.com
Alternatively call us on 020 7730 7656 or visit www.plusonegallery.com.
Address: Plus One Gallery, 36 & 37 Trafalgar House, Juniper Drive, Battersea Reach, SW18 1GY.
Opening hours: Monday – Friday: 10am – 6pm
Saturday: 10am – 3pm
Sunday: CLOSED