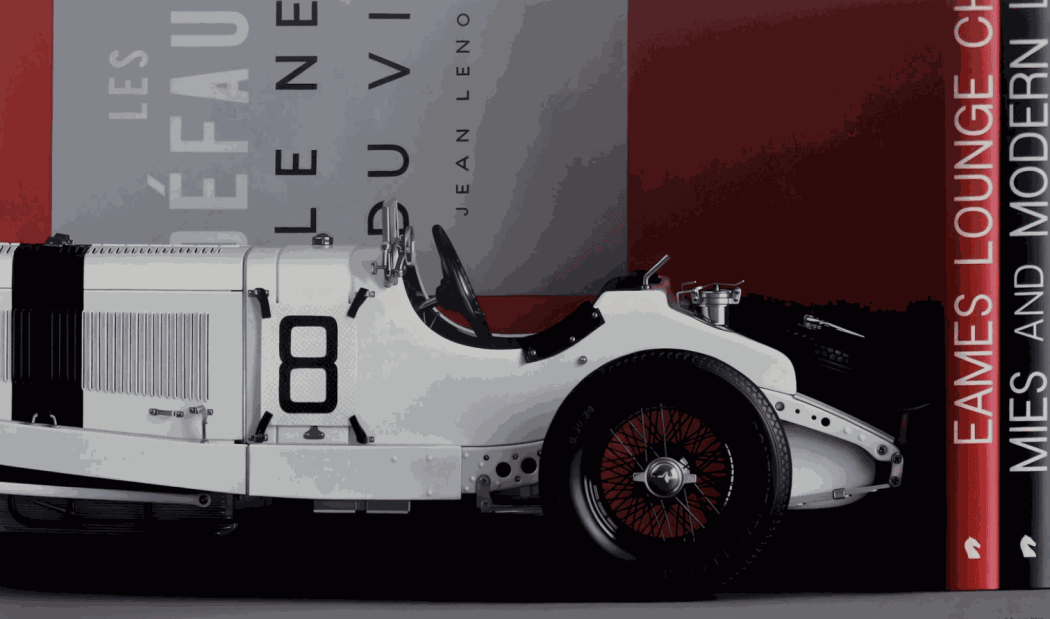 Hyperrealism has roots only as far back as the late 1960s to early 1970s, making it a relatively new art movement by most standards. However within the past 50 or so years, it has evolved into an astonishing and beautiful art style that captivates, intrigues and amazes many.
In order to understand how the movement has reached its modern form, with a range of artists using different mediums to create engaging and striking pieces, we must first look at a brief history of the Hyperrealist movement.
Origin of the term: Hyperrealism
The term Hyperrealism dates back to 1973 when, major Belgian art dealer, Isy Brachot made L'hyperréalisme the title for one of his major exhibitions at his gallery in Brussels. However, Hyperrealism is primarily applied to the independant art style and movement as it has developed in the western world since the early 2000s.
America and Photorealism
As with any artistic movement, the emergence of Hyperrealism can only be discussed in relation to the other influential art styles that came before it.
Hyperrealism was born out of Photorealism, and Realism before that, and with which it shares many artistic traits. Yet, it has also carved its own individuality in both style and substance.
Emerging in the late 1960s in the US, the objective of Photorealist artists was to recreate, using photographs as a reference. As an evolution of Pop Art and a counter to Abstract Impressionism, Photorealism sought to convey real life with minute finesse.
Influences that led to the creation of Hyperrealism
America was home to the start of Photorealism. As a result, some of the first artists to produce hyper realistic paintings were Americans, as in the case of famed painters Richard Estes and Chuck Close. Estes is best known for his inanimate urban sceneries while Chuck Close for his massive scale neck-up portraits.
Initially, what differentiated Hyperrealism from Photorealism was the artist's intentions. While Photorealists sought to distance themselves from the subjects of their art, Hyperrealist painters and sculptors made renderings with narrative elements and clear emotive depictions.
Devoid of a political and emotional intent in their paintings, Photorealists instead focused on accuracy in their replications, down to the finest details of the individual photographs. As Hyperrealist artists developed their keen eye for detail, they began to apply a softer and more complex focus on the subjects of the pieces. In doing so they were more consciously working to present the subjects as tangible objects.
Modernisation of the movement
The art movement gained international acclaim when it participated in the 1972 edition of the Modern and Contemporary Art exhibition Kassel Documenta, curated by Harald Szeemann. In 1975 it was recognised, alongside Conceptual Art, as one of the most representational art movements of the end of the 1970's.
Technological and photographic advancements in recent years have since allowed for a refinement of the hyper realistic technique, improving the level of definition and sharpness of the paintings. 21st Century Hyperrealism adds more significance to the narrative elements of the photographs, even if they are not evident.
Turning reality into an illusion, Hyperrealism continues to fascinate and astound viewers worldwide. Plus One Gallery is one of the few galleries specialising in Hyperrealism, and Photorealism - which continues as a separate art form. It is home to many of the movement's premiere Hyperrealist and Photorealist artists.